biscuit machine
equipment? The biscuit machine has the functions of automatic constant temperature, automatic baking, automatic conveying, automatic fuel injection, and automatic cooling. The thickness of the biscuits can be adjusted arbitrarily, and the mechanical transportation can be steplessly adjusted. It can be fast or slow, and has automatic power-off and alarm for leakage. Through the dual-purpose machine head, it can produce tough biscuits and crisp biscuits. Choose whatever you want .
Among the fats and oils used in making biscuits, ordinary vegetable oils are relatively good, while animal fats such as tallow, lard, and butter have a slightly lower value due to higher saturated fats, and "shortening" and "vegetable butter" containing trans fatty acids , "Hydrogenated vegetable oil" is unhealthy. In terms of sugar, whether it is white sugar or glucose syrup, or maltose syrup, "starch syrup", "corn syrup", they are all simple sugars that contain energy, and their health effects are the same.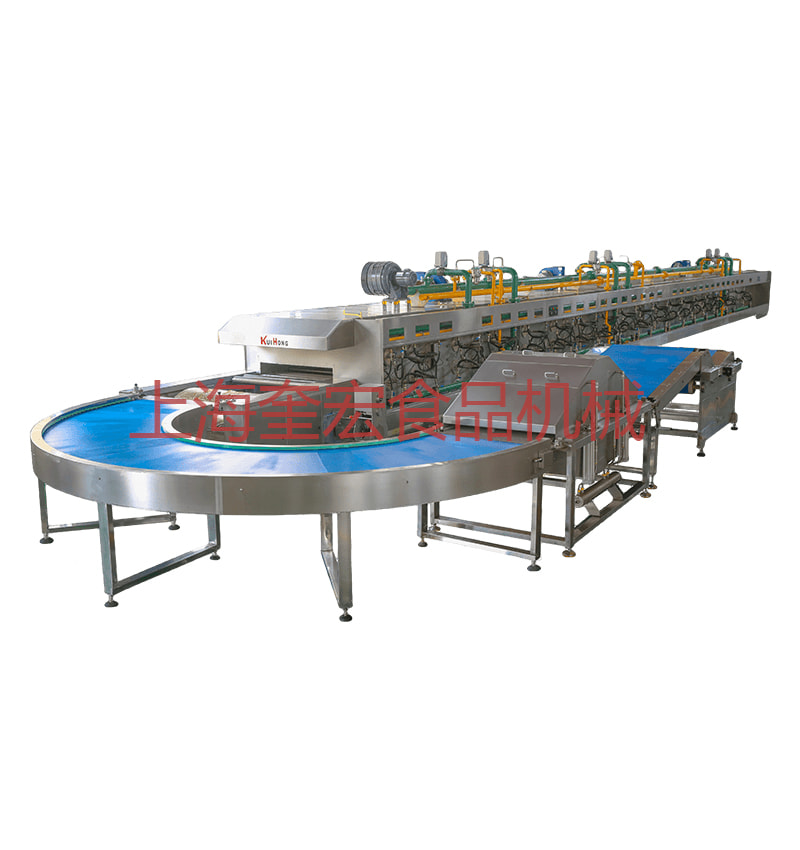 The ingredients of the biscuits should also be taken carefully. The various flavors are basically derived from flavors and pigments, and very few fruit materials are actually added. In order to keep it convenient, chocolate is not necessarily made of real cocoa butter, but may be a high melting point imitation chocolate made from cocoa butter, and cocoa butter substitutes often contain trans fatty acids. The biscuit making process of the biscuit machine:
1. Melt the butter at room temperature and beat it with a whisk.
2. Divide the sugar into the butter three times and beat.
3. Add the beaten eggs, add vanilla powder and beat well.
4. Sift the low flour and put it into the beaten butter, put a small spoon of baking powder, cut and mix with a rubber knife, do not mix in a circle, because the circle will make the biscuits not crunchy.
5. Put the dough into the biscuit maker, do not grease the baking pan, but dry it. This is very important. When squeezing the biscuits, the biscuit maker should be close to the baking pan. Do not squeeze too much. Be slow and let the baking pan stick to the dough. This way, the dough will separate from the biscuit maker.
6. Preheat the oven at 200 degrees for ten minutes, put the baking tray in, and heat up and down at 180 degrees for ten minutes.