The mixing head of a
planetary mixer
, such as the attachments (whisk, paddle, dough hook), is typically manufactured with a specific design and edge profile. Unlike traditional kitchen knives or blades, sharpening these attachments may require specialized equipment and expertise. It's important to note that attempting to sharpen mixing attachments without proper knowledge and tools could potentially damage them or compromise their functionality. 
If you believe that your mixing attachments have become dull and require sharpening, it's advisable to follow these steps:
1. Consult the Manufacturer:
   Contact the manufacturer of your planetary mixer or the supplier of the attachments to inquire if the attachments can be sharpened and if they offer sharpening services.
2. Professional Sharpening Services:
   Seek out professional sharpening services that specialize in industrial or commercial kitchen equipment. These professionals have the expertise and equipment to properly sharpen mixing attachments.
3. Follow Manufacturer's Recommendations:
   If the manufacturer provides guidelines or recommendations for sharpening the attachments, follow them carefully. This may involve sending the attachments to an authorized service center or using recommended sharpening techniques.
4. Replacement:
   If the attachments have become severely worn or damaged, it may be more practical and cost-effective to replace them with new attachments rather than attempting to sharpen them.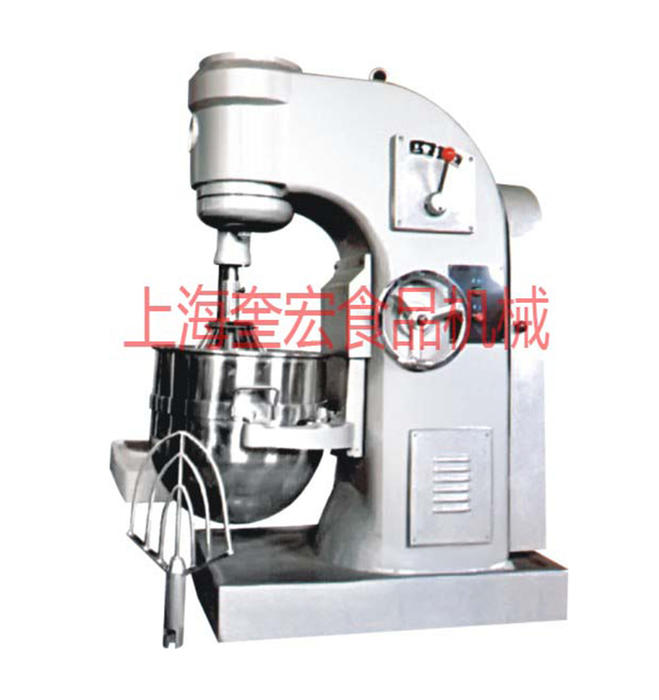 5. Avoid DIY Methods:
   Avoid using DIY methods such as regular knife sharpeners or abrasive tools, as they may not be suitable for sharpening mixing attachments and could potentially cause damage.
6. Preventive Maintenance:
   To maintain the sharpness of mixing attachments over time, focus on proper care, handling, and cleaning. Regularly inspect the attachments for signs of wear, and address any issues promptly.
Remember that the design and edge profile of mixing attachments are optimized for specific mixing tasks. Altering their shape or sharpening them incorrectly could affect their performance and may not yield the desired results.