Reducing the noise of a
sugar miller machine
running can improve the working environment and minimize disturbances. Here are some strategies to reduce the noise generated by the machine:
1. Proper Machine Maintenance:
   - Regularly inspect and maintain the machine to ensure all components are in good working condition. Loose or worn parts can contribute to increased noise levels.
2. Vibration Isolation:
   - Use anti-vibration mounts or pads under the machine's base or legs to reduce vibration transfer to the surrounding structure, which can help decrease noise.
3. Enclosures or Soundproofing:
   - Construct an enclosure around the sugar miller machine using sound-absorbing materials to contain the noise. Soundproofing the enclosure can further reduce noise transmission.
4. Noise Barriers:
   - Install noise barriers around the machine to block the noise from reaching nearby work areas or sensitive locations.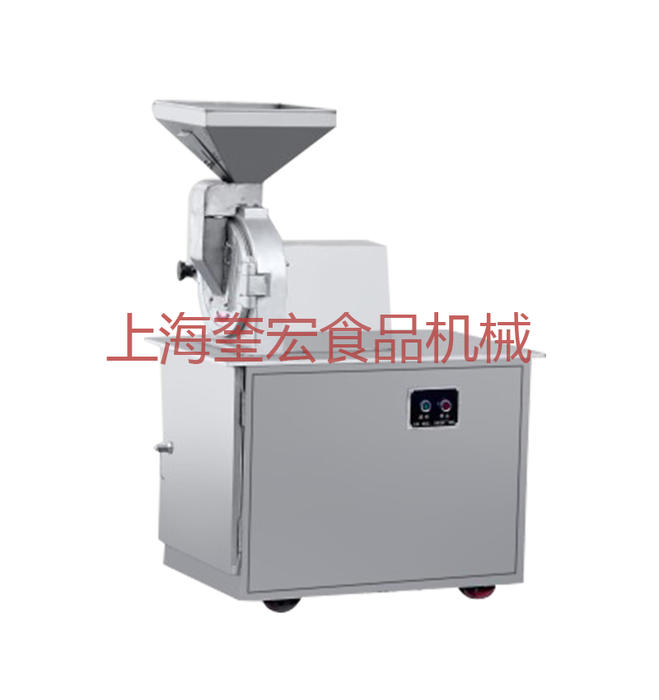 5. Rubber or Silicone Belts:
   - Replace metal belts with rubber or silicone belts to reduce noise caused by friction.
6. Lubrication:
   - Ensure all moving parts are properly lubricated to minimize friction and noise.
7. Damping Materials:
   - Apply damping materials, such as foam or rubber, to areas that vibrate or resonate to reduce noise.
8. Machine Design:
   - Opt for machines with noise-reducing features in their design, such as sound-dampening covers or insulated housings.
9. Noise Reduction Accessories:
    - Use mufflers or silencers on exhaust vents or air outlets to reduce noise from air compressors or cooling systems.
Remember that noise reduction efforts should prioritize safety and not compromise the machine's functionality or performance. Consulting with noise control experts or engineers can be helpful in developing effective noise reduction solutions tailored to the specific sugar miller machine and working environment.